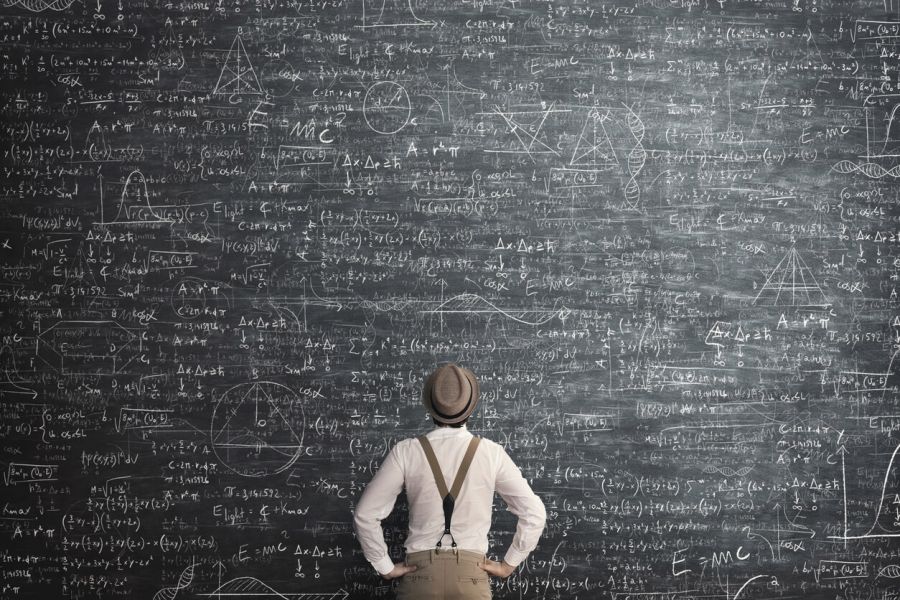 In the UK, health insurance (or PMI – Private Medical Insurance) is sometimes regarded as a dirty topic. With the huge amount of national pride in the NHS, someone buying health insurance is seen by many as a sort of betrayal.
When looking at the situation objectively, however, especially once you become a parent and have the health of your family to consider, the power of the health insurance taboo diminishes somewhat in the face of real practicality.
But is your budget best placed on a health insurance policy or the comparable benefits of a life insurance policy?
What to Buy: Life Insurance or Health Insurance?
It's important to understand the differences.
Health insurance is designed to pay for higher priority medical service than is typically provided by the NHS, with much shorter waiting times and often access to a wider range of medications and technologies. It offers no financial assistance in the case of death.
Life insurance is a system which guarantees your family (or other beneficiaries) a lump sum in the case of your passing, providing them with the financial stability to pay off any outstanding debts (such as a mortgage) and securing their future.
Health Insurance:
provides financial cover to pay for private medical treatment

substantially lowers waiting time for treatment (for example, surgery)

can cover the entire family

short term cover (usually policies are few a few years before being revisited)

provides no money or support on death
Life Insurance:
provides a lump sum in the case of death

is usually in place to provide for dependants, covering mortgages and similar outgoings

typically covers one person, or a couple

long term cover (often until retirement, or whole of life)
Critical Illness Cover – the Life Insurance / Health Insurance Crossover
Many life insurance policies come with additional Critical Illness Cover (CIC), which is a secondary layer of insurance designed to pay out should you be unable to work due to a serious condition. What qualifies as a 'critical illness' depends on your policy and you should check the exact terms of your CIC during your application. As a guideline, however, CIC tends to provide financial assistant for:
cancer

heart attack

stroke

major physical injury (such as an amputation)

other condition which permanently prevents work
While CIC is not a direct replacement for health insurance, it does cover much of the same ground:
provides financial cover for medical treatment for critical illnesses

gives access to treatments that may not be available on the NHS

cover extends to family members
Different insurance companies offer different levels of CIC and may also have additional programs to go alongside the main CIC policy – from additional medical cover to private nurse support. Some even go as far as to provide gym memberships and other incentives as part of the service to promote a healthier lifestyle.
Health Insurance vs. The NHS
There's no doubt that in the UK, health insurance is not a necessity, but rather a luxury and it can be quite an expensive way of shortening the waiting list. There are other reasons to choose health insurance other than simply jumping the queue, however:
Alternative therapy
The argument for health insurance is greatly increased when looking at alternative therapies. While treatments such as acupuncture, osteopathy and others are all outside the scope of the NHS, many health insurance companies will cover these alternative treatments as part of their main package.
This can be of great comfort for those with conditions such as back pain, which are hard to treat using traditional medicine but have seen great results in the alternative arena.
Top consultants
Many consultants seeking a more lucrative career move steer away from the NHS and move into private work, while many of the best NHS doctors work as consultants for private healthcare for additional income. This means that by getting health insurance, you gain access to a wider range of specialist skills.
Exclusive drugs
Some newer medications may not have made it through the bureaucracy of the NHS to have wide-spread access or may simply be outside of the budget of the national system. By going private, you get access to these exclusive medicines.
Where the NHS is superior
Health insurance is not designed to cover you for chronic and pre-existing conditions. If you have asthma, for example, then it will not be covered at all under your private medical cover. The same is true for any accidents which are exempt under your particular health insurance which will be the case if you partake in any dangerous sports, such as skydiving.
Life Insurance, CIC and the NHS
The package of life insurance with critical illness cover combined with the NHS is certainly enticing. With the state healthcare managing your day-to-day health and solid life insurance cover in place alongside it you get the best of both worlds – quality treatment for minor illnesses and injuries, CIC cover for serious situations and full life cover to protect your family once you are gone.
While you do lose out on some of the smaller benefits of private health insurance (for example, cover for alternative therapies), paying for these extras yourself as they become needed is often far cheaper than the cost of health insurance.
Neither the NHS, nor any private medical insurance is ever going to pay for a mortgage in the unfortunate circumstance of your death. Of all the available options, only life insurance can give your family that extra level of security once you are gone.
The Cost of Insurance
It is impossible to provide an accurate estimate for either life insurance or health insurance without taking into account so many factors. Both types of cover are based on a risk assessment which looks in detail at your health and lifestyle – Do you smoke? Are you overweight? Have you any pre-existing medical conditions?
However, as these factors affect them both, it is possible to say that the cost of life insurance with CIC tends to be a little lower than a decent level of health insurance for a given person. Of course, the cost of cover varies greatly across the insurance companies and a detailed quote is the only true way to calculate the financial impact of either.
At Quick Quote Life, our specialist advisors are here to discuss any of your questions regarding life insurance and critical illness cover and can help you reach a level of understanding which will enable you to make an educated decision. Give us a call today or fill in the contact form and we'll get back to you at a time convenient to you.
Quick Quote Life can help you save on insurance, get in touch with us today