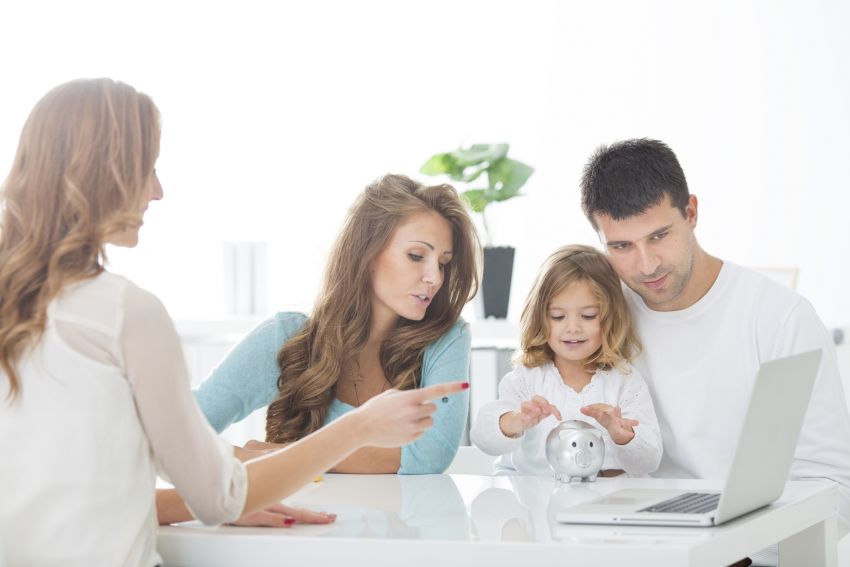 Quick Quote Life can help you save on insurance, get in touch with us today
Compare Income Protection Insurance with Quick Quote today...
Quick Quote Life has been trading for nearly seven years, during this time we have built up a panel of some of the best UK Income Protection Insurance Providers in the market. Income Protection Insurance policies provide a welcome reassurance to many whose households are dependent on their income alone from as little as 34p a day**.

We can cover a vast range of professions & trades including those who work for themselves so require self-employed income protection. The advantage of using a company such as ours to compare UK income protection is that we have the in-depth knowledge & experience to know what insurer would best suit your needs & budget.
Quick Quote is proud to work with the United Kingdom's biggest union Unite providing members with Income Protection & Life Insurance products every day.
If you are looking for the best income protection insurance online then let our specialist advisors help you with a free no obligation quotation today.
Experienced and Fully Trained Income Protection Advisors
All of the advisors at Quick Quote Life go through extensive and ongoing training to ensure that their product knowledge is up to date, this means that the advice you receive will be tailored to your specific needs, request a free no obligation review and income protection quote today.
Quick and Easy Service
Our service is quick and easy, our specialists will call you at a mutually agreed time, complete a fact find and tailor make the quotation to fit your individual requirements, within our fact find we will conduct a free review of your existing Income Protection Insurance and give you a personalised quotation. If you are happy with the price you have been given then you can buy income protection insurance from us & be covered straight away.
1,000's of Satisfied Customers
At Quick Quote Life our specialists speak to thousands of people each week, and provide them with free no obligation reviews and advice, we receive many recommendations from existing customers that have used our service & have been happy with the experience.
As part of our service, we regularly stay in contact with our clients to make sure that the products we recommend are as relevant and as useful as the day we sold them.
Trust Quick Quote Life with your Income Protection Insurance review today
Quick Quote Life can help you save on insurance, get in touch with us today
What is Income Protection Insurance?
Income Protection is a policy that provides you with security financially if you were to lose your income due to sickness or Illness.*
A monthly benefit will be paid to the policyholder if they can no longer work due to incapacity.
If you were unable to work again because of illness or injury Income Protection Insurance could give you the financial support you need.
Quick Quote Life is here to help you find the best policy that suits you. There are different cover options so why not find the best one for you now.
Cover options
Income Protection Insurance policies can pay out up to 70% of your gross annual income this may differ in according to the insurer and your personal circumstances.
Our specialist advisors will search the market for you from our panel of top UK insurers and give you a choice of policy options based on your circumstances.
It's worth noting (if budget is a high priority for you) is that the higher the level of cover you choose, the higher your premiums will be.
There are ways to reduce the monthly cost, one option is the benefit period you choose.
The typical options for benefit period are:
2 years
5 years
until retirement age.
The shorter the benefit period the cheaper the premiums will be.
Something else that can change the price of the premiums is whether you choose a deferred or wait period.
The deferred or wait period is how the amount of time before a policy starts the benefit period. If your employer offers 'sick pay' in place or if you have savings; the benefit period could be deferred until such a time that your other income options are exhausted at which point you can begin your income protection insurance claim & start receiving payouts.
Most wait times are set at 30 days or 60 days from the date of claim notification which will mean you would have to wait for that period before you would receive any payments from your chosen insurer *
Example
A Typical Premium for £1,200 monthly benefit starts at 34p per day **
Speak to one of our advisors today to get a free no obligation quotation today
* Subject to insurer terms and conditions.
** Example based on 25 year old female in good health, further information provided upon request.