Compare Income Protection Quotes with Quick Quote Today...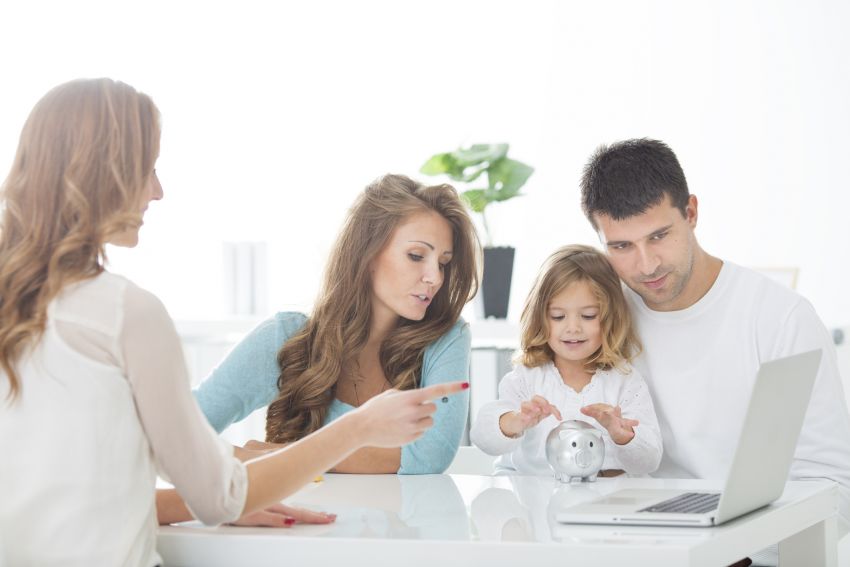 [LOGOS]
We Compare Prices from Panel of Top UK Income Protection Providers

Our Panel are Recognised for Excellent Product Range/Offering

Service Excellence Ratings

We Promise to be Open & Transparent as will our Insurers

Additional Benefits Available to Policyholders from Selected Insurers

Support & Advice Available throughout Quotation & Cover Period

Quick Quote Advisors are Fully Qualified to Give Advice




Quick Quote Life can help you save on insurance, get in touch with us today




Income Protection - What's Included?*
Peace of Mind when you need it most

Own Occupation Cover

Flexible Income Protection Cover from £500 to £10,000 a month

Flexible Claims Period to suit your specific needs & budget

Day 1 Cover Available

We Compare Prices, so you don't have to


Policy Features & Benefits Explained
Own Occupation Cover
Our insurers only ever assess claims against your own occupation regardless of what you do for a living & how long your claim lasts.
Flexible Cover from £500 to £10,000 a month
(evidence of income only required if a benefit of £5833+ is requested)
Flexible Claims Periods
Which suit your specific needs & budget.
Limited Claims Period
This means should you need to make a claim it will pay out for a term set by you - 2 or 5 years (perfect for those on a tighter budget & want cover at a lower permium cost).
Long Term Claim Period
Included as standard with selected insurers from our panel* – this will pay your benefit amount until a date chosen by you.
Day 1 Cover Available
Get cover from the first day you are unable to work (if you are off work 3+ days) Perfect for the self-employed or those who have no sick pay from their employers.
Flexible Waiting Periods
Also available from 1 week to 1 year should your employer offer some duration of sick pay.
Simplified Claims Process
So you can rest assured, should you ever need to make a claim, your in safe hands.
Fixed Benefit Option
Enables you to fix up to 75% of your initial benefit by providing financial evidence.
Minimum Benefit Guarantee
Allows you to fix your benefit (up to £1000 per month) by providing simplified financial evidence at the point of claim.
Guaranteed Insurability Option
With selected insurers, you can Increase your benefit by a maximum of 20% or £500 a month whichever is lower without providing medical information at significant life stages such as getting married, having a baby or moving house (refer to policy documentation for more info)
Short & Long Term policy breaks available
So your cover can change as your needs do.
State Benefits not deducted from monthly benefit
State Benefits such as Statutory Sick Pay (SSP) or Employment & Support Allowance (ESA) will not be deducted from your monthly payments should you need to claim. Leaving you with as much money in your pot as possible at a time when you need it the most.
*Please note that as we use a panel of Insurers, not all features and benefits stated may be available. Your advisor can explain specific insurers features & benefits during your call.