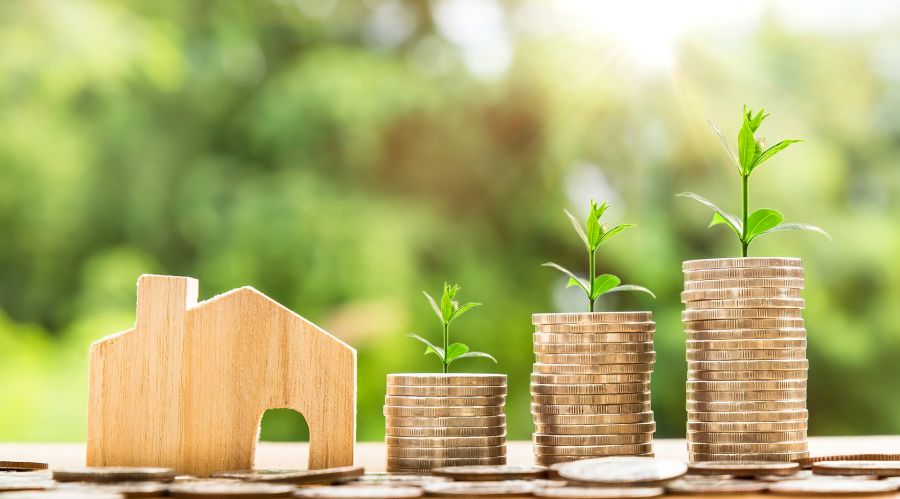 Essentially the main difference between Mortgage Life Insurance and a Standard Life Insurance policy is that the former has a pre-determined time frame (from the start to the end date of your repayment mortgage, for example, and the latter lasts for the whole of your life. Let's take a closer look at them both…
Mortgage Life Insurance
Generally, mortgage life insurance tends to be cheaper than level term life insurance. F the later, the premiums are consistent throughout the length of the policy, but with mortgage cover, premiums can decrease over the length of the term, in parallel with the lowering of your mortgage.
Sometimes, mortgage life insurance is referred to as decreasing term life insurance and people tend to purchase it alongside a repayment mortgage. The purpose of this cover plan is to totally clear the remaining home loan if you pass away during the pre-arranged term. This is one of the cheaper options and pays out regardless of whether you were to pass away as soon as you took out the cover or 30 years after. Decreasing term is cheaper as the payout is lowered by a pre-determined amount per year, so this might be a better option for you, as you may have other debts which also reduce over time, other than just your mortgage.
Decreasing term insurance is usually regarded as less risky for insurers, as there's a lower chance of having to pay out to someone during the length of this policy, hence why your premiums may be a lot cheaper in comparison to others.
Mortgage life insurance may not be suitable for everybody, even if it is cheaper than level term insurance, and it is most effective if you have a repayment mortgage. If your spouse or children have enough funds to cover any other expenses in the event of your death, such as student loans or household bills, then you may not need it. It is always best to get advice on which plan would best suit your needs. At Quick Quote Life, we can provide this advice and compare various prices and terms to find the right insurance plan for you.
Life Insurance
Life insurance (sometimes known as life assurance) is a contract between an insurance policy holder (you) and an insurer, who promises to pay out a pre-determined lump sum to your loved ones when you pass away, in exchange for a monthly premium. There are different types of life insurance plans, such as term life insurance, a flexible plan that runs for a set amount of time decided by you, and whole of life insurance, which is a plan that guarantees to pay out a pre-determined lump sum to your beneficiaries whenever you pass away. Since 'whole of life' generally lasts a lot longer, monthly premiums are usually higher because of this.
Critical illness cover is offered at an additional cost on top of your life insurance and mortgage life insurance policies, which will pay out if you develop a specified serious health condition, such as a stroke, heart attack or cancer, all of which can affect your ability to work and result in a potential loss of earnings. If you decide to take out a combined life insurance and critical illness cover policy, be aware that the policy will only pay out once.
Let us help in deciding which policy is right for you, and your family's future.
Normally, mortgage life insurance doesn't cost as much as a level term policy, however, you can get quotes for both and determine which best suits your circumstances.
Here, At Quick Quote Life we are aware that life insurance can be complicated, so our aim is to make it simple for you. We work with a variety of leading life insurance providers to ensure that we find you an excellent deal based on your individual needs. Give us a call today to receive an obligation-free quote and let us help save you money.
Quick Quote Life can help you save on insurance, get in touch with us today